The 5th annual Conference and Exhibition "Data Center & Cloud Kazakhstan"

A date: October 20, 2022
Format: offline
An expected number of delegates: 300+
Over 16 years the Data Center Forum has been held in Russia (
dcforum.ru
).
The role of information and digital technologies in business and public administration is increasing every year. Data centers (DC) and cloud services are key elements of digital infrastructure. Their high reliability and sustainability determine the functioning of individual enterprises and the economies of entire countries.
The main objective of the Data Center & Cloud Kazakhstan conference is to share knowledge and best practices in design, construction and operation of data centers, as well as providing services based on them. It is supposed to consider the digital attractiveness of Kazakhstan, various economic models for the implementation of projects on Data Centers construction. The technology section of the conference will be devoted to the specifics of the implementation of data centers, the choice of technical solutions that reduce the implementation time of such projects and increase their profitability.
Conference Audience:
heads and owners of corporate, commercial and government data centers, investors, representatives of service providers and solution providers, CIOs, heads of IT departments and digitalization managers of government and commercial companies, directors of operations services, IT and engineering specialists, leading experts and analysts.
Only the target professional audience is invited, the invitations are sent individually.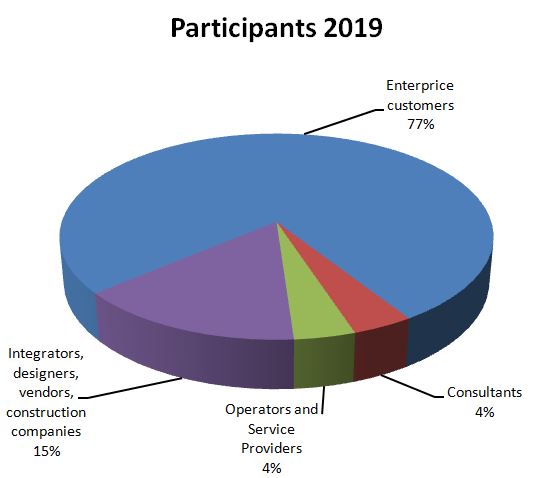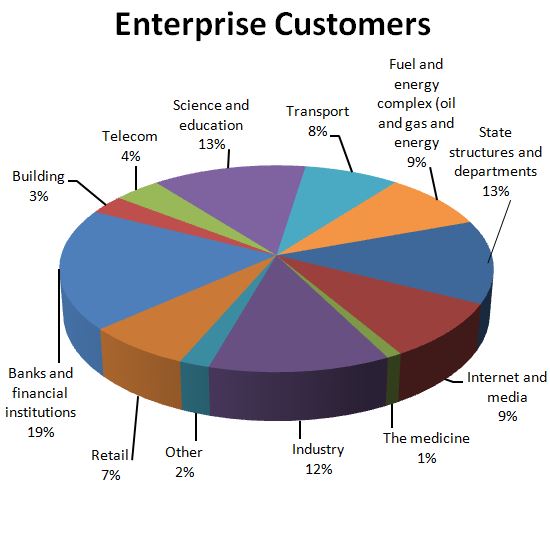 If you have any questions on sponsor and delegate participation, please contact the commercial department of IKS-MEDIA by tel.: +7 (495) 150-64-24 or by e-mail:
dim@iksmedia.ru
Organizer:
Partners:
About an Organizer:
The IKS Magazine and IKS-MEDIA Portal – Professional Media
The IKS Magazine is a leading B2B publication about information technologies in Russia and the CIS for CIOs and specialists of IT departments of medium and large enterprises.
IKSMEDIA.RU online resource provides ICT professionals with the latest news, technical, analytical materials and market reviews by iKS-Consulting.

The IKS-events
The IKS-events – are the largest professional conferences on data centers, cloud technologies, digital transformation, medicine informatization in Russia and the CIS countries.
IKS-MEDIA events: